Sweet Bubble Gum Indie Folk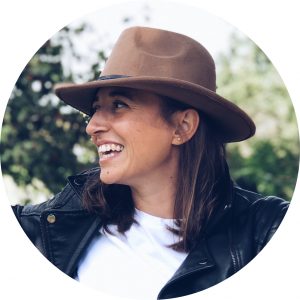 « Sweet Bubble Gum Indie Folk » that's how the music of Fairytape could be described as it is catchy and sticking to your mind like a sweet bubble gum to your mouth.
This French artist is sharing her pop-folk songs accompanied by her guitar and her smoothly voice only, uncovering a sensitivity and a charm like rarely seen elsewhere. In 2010, her song « L'insolente » was selected by « EMI Music Germany » for the contest « Köln Rockt! », revealing to the general audience the talent of the young singer-songwriter.
With « Sweet Bubble Gum – EP » (2013) and « We Were Young – EP » (2015) , Fairytape achieved to create her own and unique style as a complete « Do It Yourself » artist drawing local medias' attention like the radio « K6FM ».
After touring in France and Germany and sharing stage with well-known French artists as Alain Chamfort, Mickaël Miro and Julie Zenatti, she flew away to London to focus on her songwriting and meet new contacts.
Her new single « How Could I Forget ? » is now available for download and streaming.
How Could I Forget ? (Lyric Video)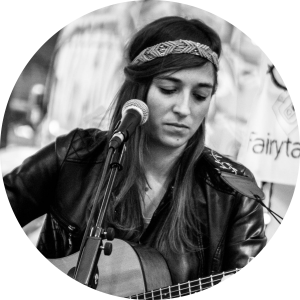 No upcoming Shows
Wanna see me play somewhere ?! Contact me here.
Subscribe to my newsletter